A friend just pointed me to this video: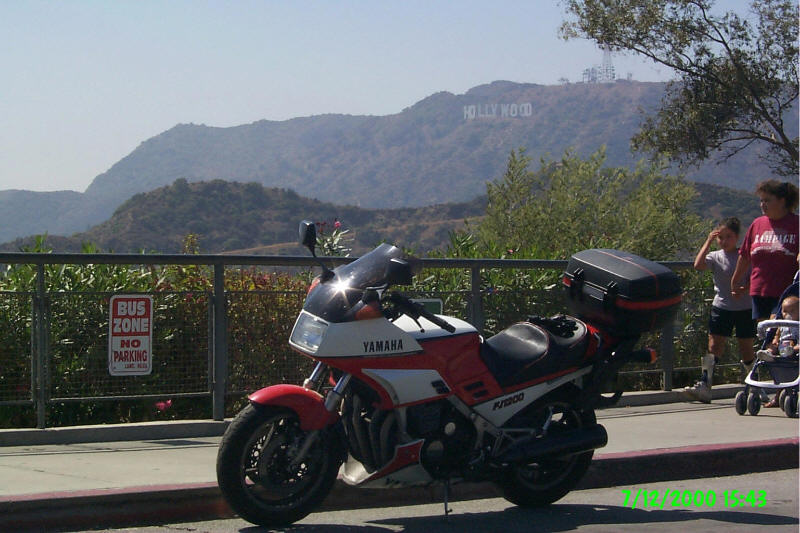 This reminds me of why I keep my motorcycle, even though it's spent year after year in various garages while I traveled or did more "important" things.
Robert Heinlein explained why in his book _Glory Road_:
"Dum vivimus, vivamus! -- 'While we live, let us live!' "
When the hero was asked by a very pretty woman what
the inscription on his sword
meant, the hero said,
"Touch life. Touch life twice!"